Welcome to Springbank Mechanical
The Greater Toronto Area and Southern Ontario's leading provider of HVAC Services, Refrigeration Services, and Building Automation Systems
Need a customized HVAC system for your office building or shopping centre? Talk to our team about our innovative climate solutions
Our team of HVAC professionals specialize in both strip and enclosed shopping centre retail stores, as well as grocery stores and retail standalone locations.
Any business that needs refrigeration recognizes the importance of having their cooling systems running around the clock without fail.
We've become a leading provider of HVAC, refrigeration services, building automation systems (BAS), and other specialized products to many major developers and retail chains in the GTA and Southern Ontario. Below are some of the clients we've worked with: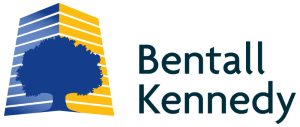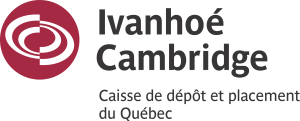 Contact us
Since 1990, Springbank Mechanical Systems has provided top quality HVAC services and excellent customer service to developers and retailers in Toronto, the GTA, and Southern Ontario. We'd love to hear about your HVAC needs!